Guest Blogger..Rachel
Hi Friends!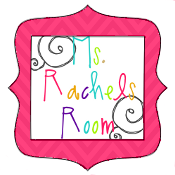 I'm newish to blogging and I just love this bloggy community. I am a second year, special education teacher so I'm going to talk about how you can make having a kiddo with an IEP in your room NBD (no big deal). Thanks so much for having me here Gladys!
You might have a TON of kiddos with an IEP or none at all, but typically a general education teacher does not need an entire IEP, just a sort of cheat sheet. Currently, Im not using this because my kiddos are self-contained but I created this document awhile back so I could help a friend! I've kind of cutesied it up.
You can grab them off of Google Docs by clicking
HERE.
Hopefully, your special education teacher will share this stuff with you, but often times, I'm hearing that they are not sharing them. Maybe you can share them with your special education teacher!
The first form is a general form that says IEP cheat sheet, should just be to give you an idea of what's going on with your kiddo! The second one is just a few reminders about accommodations and modifications, that can be tricky! I made the documentation sheet because if any parents or basically anyone wants to know, every teacher should be able to show their documentation! I added the column about teacher prompt or student initiated because it is important for students to be using these accommodations on their own!
Now, I know as much as the next teacher knows, that IEP's are not the most exciting thing out there... however they are important and are the law!
Let me know if you can use these documents or if you would like another section or anything!
Thanks for having me Gladys!!!!!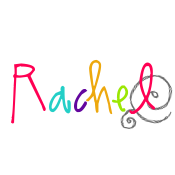 Thanks Rachel...I love your documents...they'll definitely come in handy in my classroom! Thanks for sharing, girl!
P.S. Later this evening...I'll be posting the winner of the
VocabularySpellingCity Giveaway
! Good luck to all who entered!
Labels: guest bloggers