Ms. Durning~from Second Grade is Splendid
So it's funny. . . I've never actually taught in heels. I don't think I could either!
More power to you Gladys ;)
It's me,
Ms. Durning from Second Grade is Splendid
, and I'm your guest blogger. I thought I'd share the recent vocabulary fascination in my classroom. It all stemmed from
Fancy Nancy Friday
. Two weeks ago the Fancy Nancy word of the week was "smart" and we found the word "precocious" in the thesaurus. My students instantly became hooked on that word and were using it everywhere.. the lunch room, home, other classrooms. It was a.m.a.z.i.n.g! What brought tears to my eyes is when one of my students said, "you can be a precocious reader when you find new information to add to your schema."
I decided I needed to take advantage of this vocabulary obsession while I could.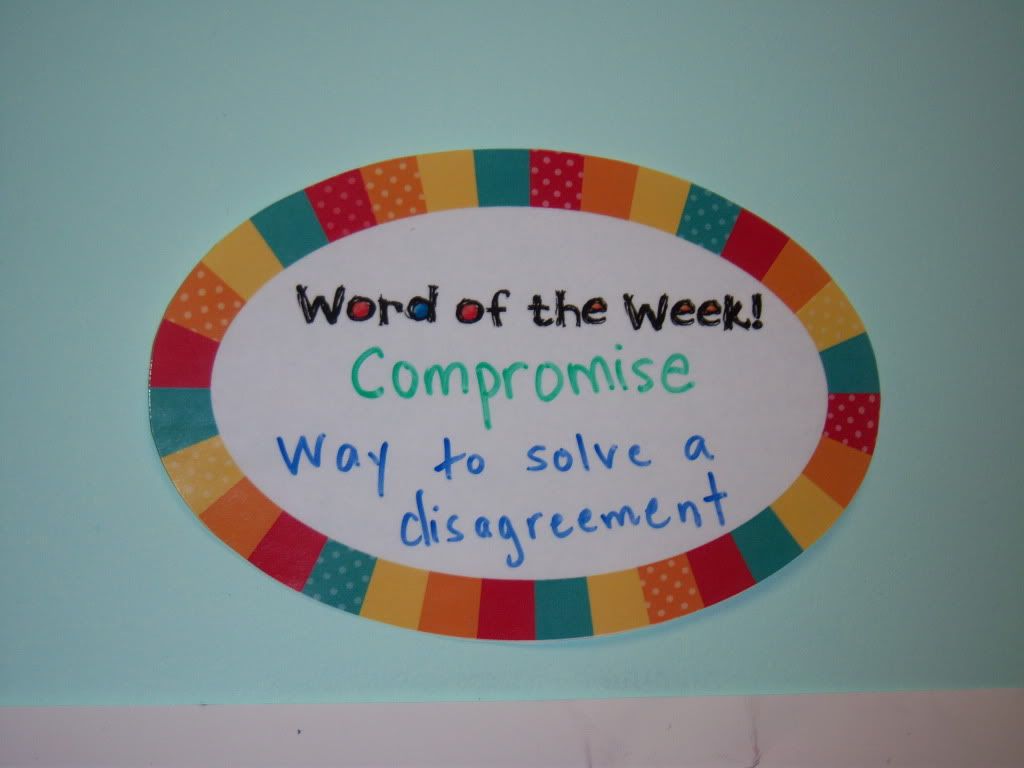 I introduced the "Word of the Week" poster on Monday and our first word is "compromise." I heard the word "compromise" being used in alllllll kinds of conversation. It was like music to my ears! ::: la la la la la ::: I also make a big deal whenever I hear them expanding their vocabulary and they love the positive attention, who doesn't?! I get my words out of this
amazing book
. There is nothing more rewarding than seeing learning transferred outside of the classroom. I hope my post was at least somewhat inspiring and if you haven't visited me before, stop by and say hi!
Thanks for allowing me this opportunity Gladys!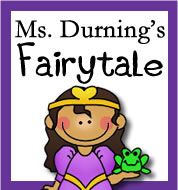 Labels: guest bloggers, vocabulary